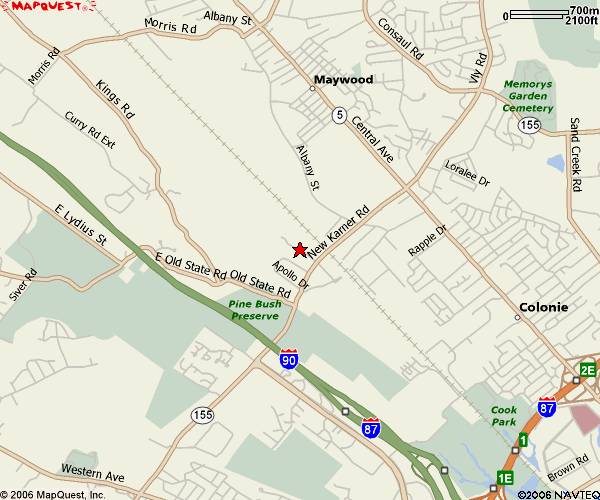 The range is located on Rifle Range Road in Guilderland, NY.
Rifle Range Road is located off of Route 155 (New Karner Road), between Route 5 (Central Ave) and Route 20 (Western Ave). Drive through Watervliet Fish & Game Club and you will enter the range behind the 300 yard line. (Note: on Thursday's, during 600 yard practice, the gate will be open and you should enter at the 600 yard line)
From 90 West & 87 South: Take Exit 24 to the Northway. Take Exit 2W and proceed on Central Ave (5 West) until 155 South. Make a left hand turn onto 155. Rifle Range Road will be on the right.
From 90 East: Take the Fuller Road exit. At the end of the ramp make the left at the traffic light. Make the first right at Washington Ave Extension. At the end, make a right onto 155. Rifle Range Road will be on the left.
Other Local Clubs
The following clubs currently participate in the Eastern New York Rifle League (winter smallbore) with Forbes. Directions are shown from Forbes to the respective club. Clicking on any of these maps will produce a larger, printable window of same.
Coxsackie Sportmen's Club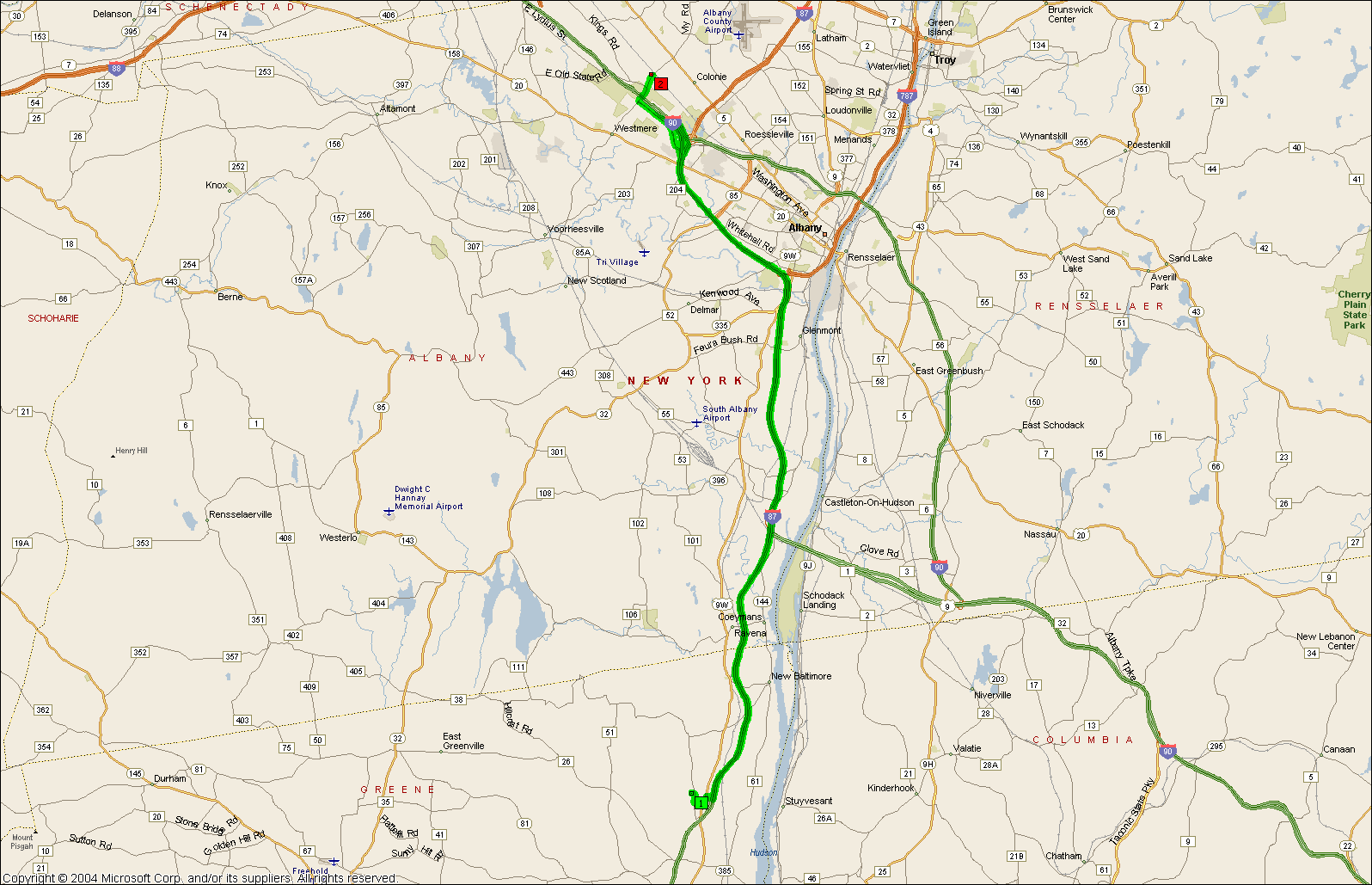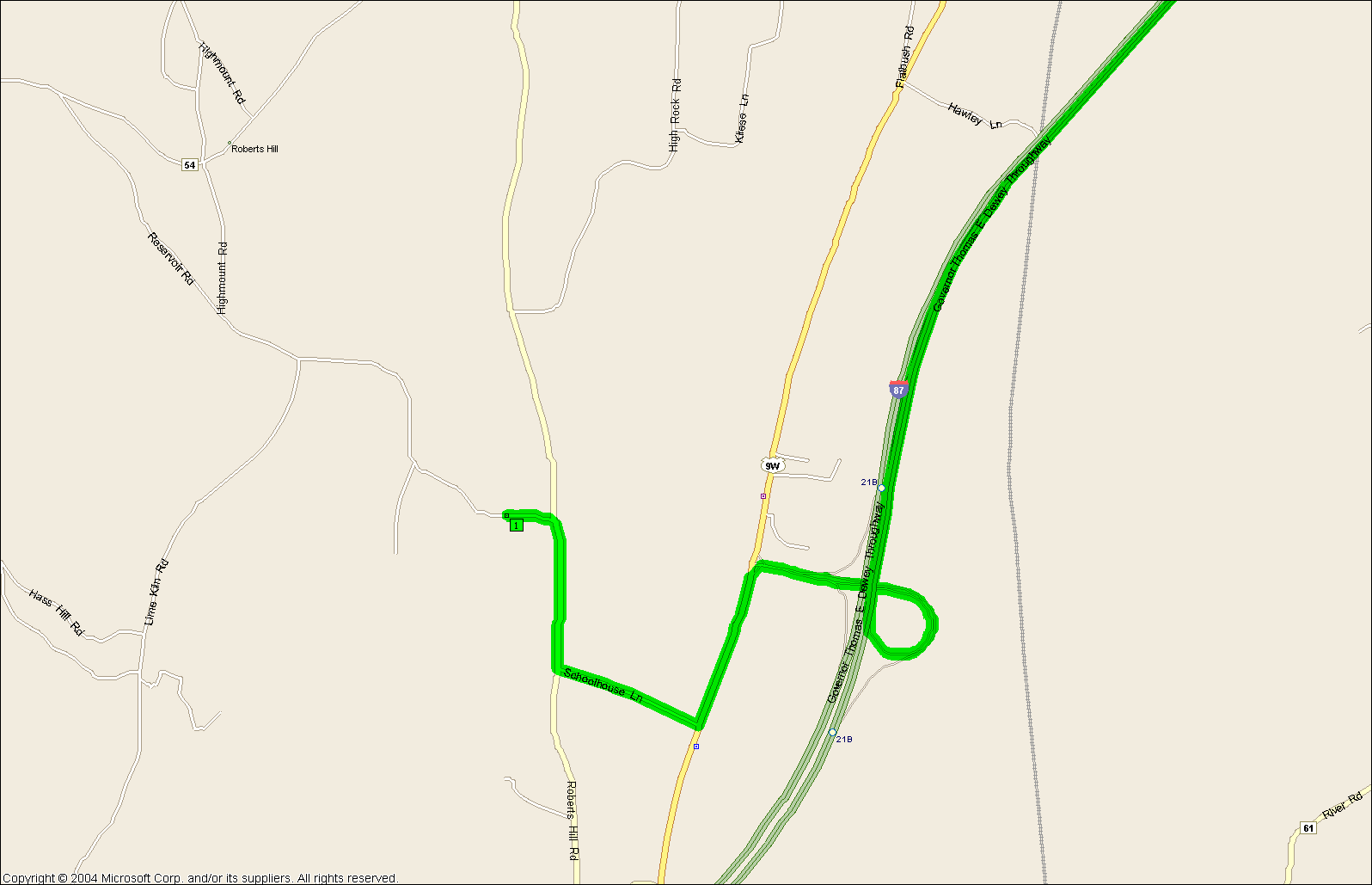 Iroquois Rod and Gun Club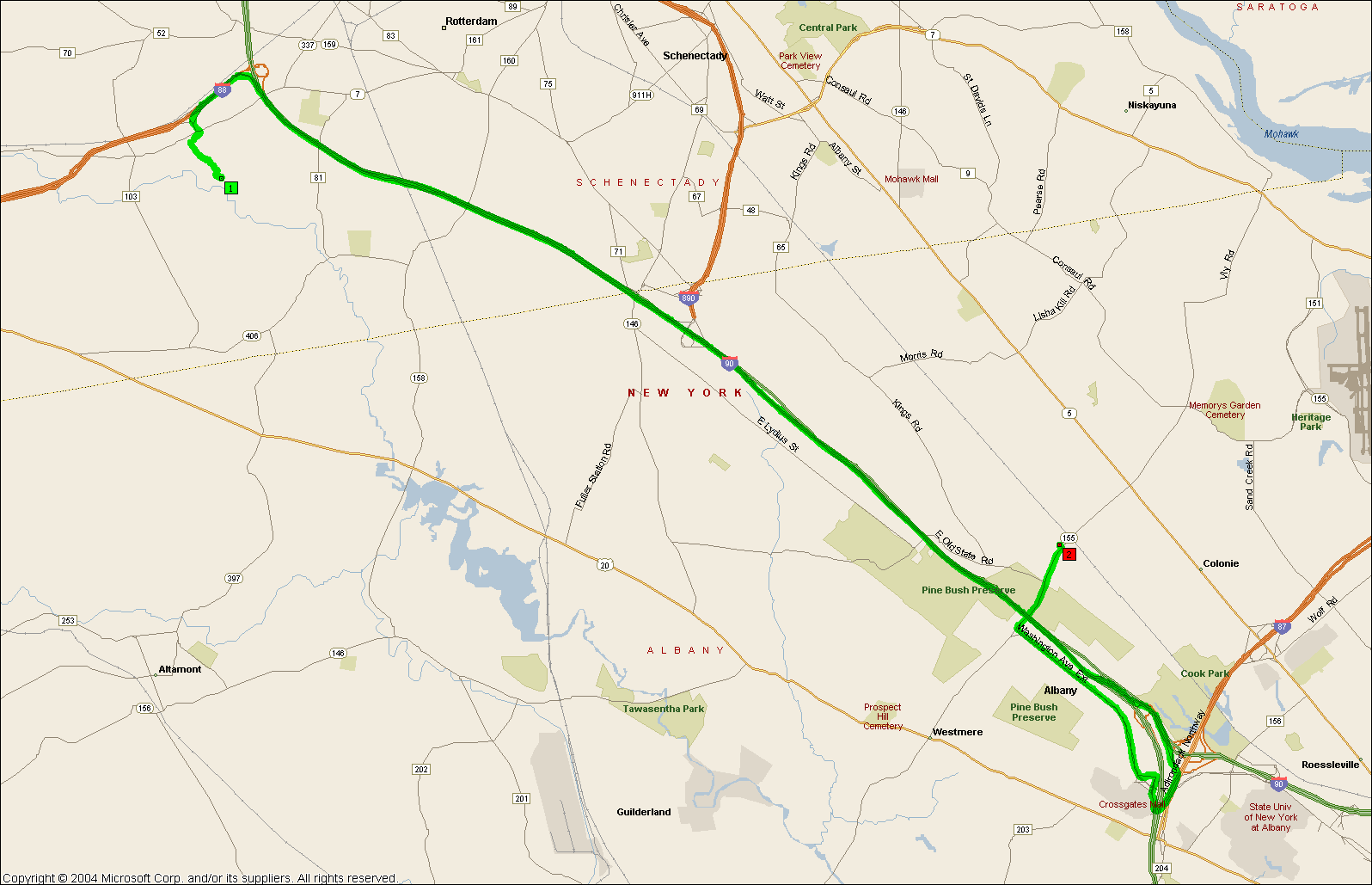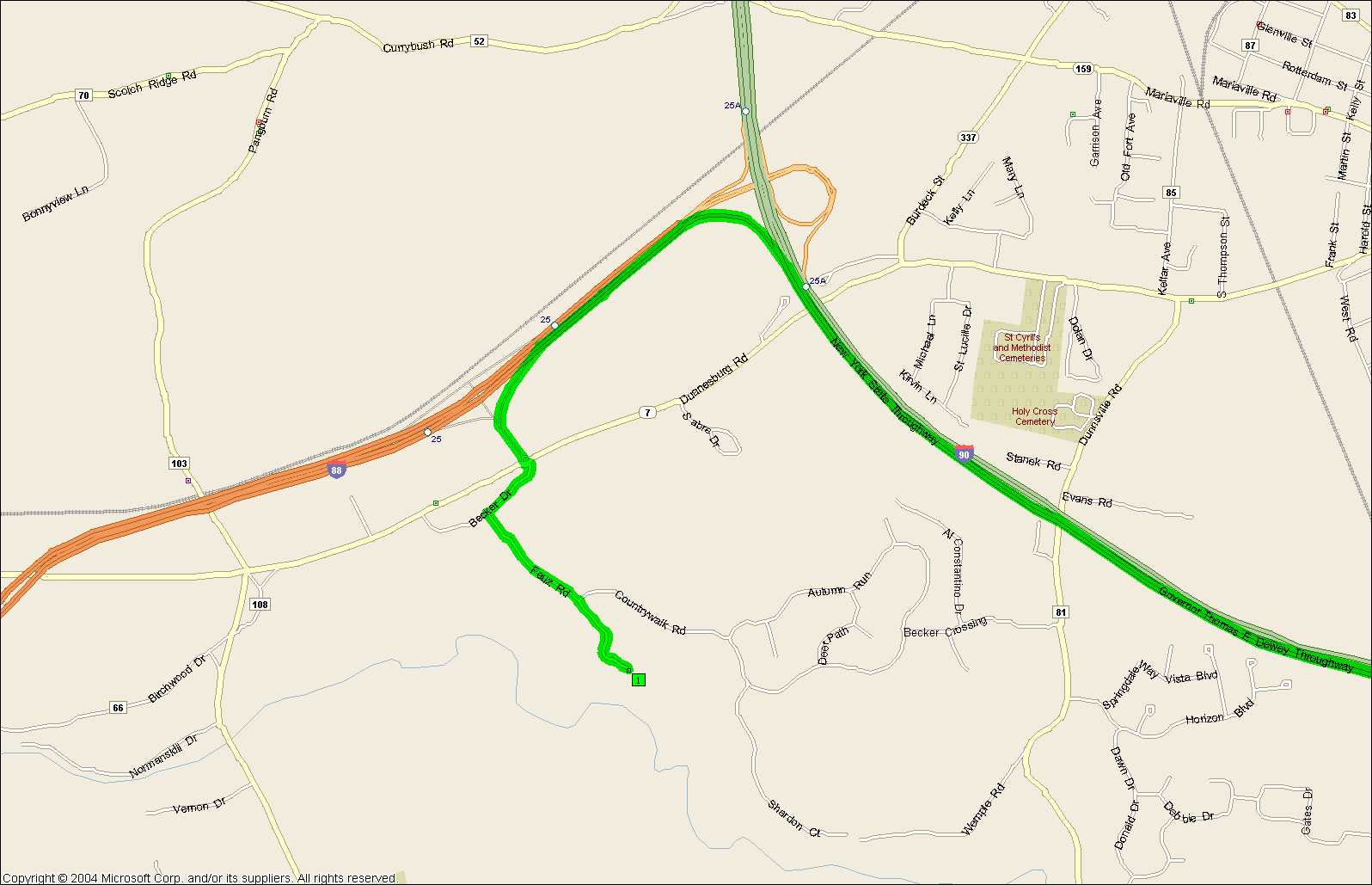 Pine Tree Rifle Club